RPGoodThings
Sustainability is more than our ecological footprint (although, that's important too). It's also about the impacts on people and the way we do business. RPGoodThings has evolved and become a way to give back to our community through volunteering and philanthropy, driving social impact through voting initiatives and supply chain traceability, and preserving the environment through our design choices.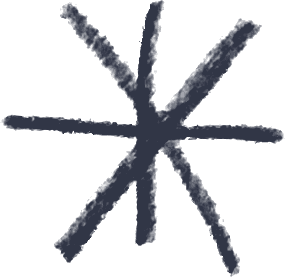 Goals and Progress
2019
Introduced Recycled Fleece into our sweats category, which quickly became a bestseller for the year, and transitioned all virgin polyester fleece to recycled polyester fleece
2020
Introduced the Weighted Tee made of 100% Organic Cotton, which is part of our top selling category of Tees
2021
Introduced the Vintage Rib products made of Lyocell
Joined 1% for the Planet
Product Developer completed Underswell's fashion and sustainability course
Sustainability and Impact Manager completed the Sustainability: Strategies and Opportunities For Industry certification course through MIT Professional Education
What We Stand For
Humility
We know that we are going to make mistakes (we all do), and we commit to owning them. We embrace a forward-thinking mindset by growing from our failures and not only celebrating, but extending, our successes.
Good Design
A strong standard for curated colors, meticulous fits, and thoughtful fabrics, our design team is dedicated to making a product that transcends seasons. This dedication to great design is a win all around - longer wear for you, less impact on the environment and a step in the right direction on our sustainability roadmap.
Lifelong Learning
As we achieve milestones, we know that sustainability is a journey, not a singular destination. We continue to learn from our peers who are innovating and leaving a smaller carbon footprint, enabling us to improve our go-forward processes and roadmap.
Team effort
Our community of customers, friends, creatives, and family are essential to our mission and success. Simply said - we put you at the center of our efforts - committing to transparency and communication to create a better future.